The big announcement we've been keeping a secret is finally here…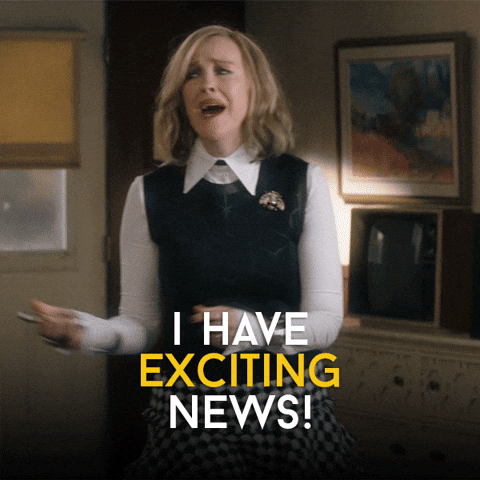 We are so excited to share with you that this fall we're going to be launching better made easy, a sustainability-driven e-commerce store to help you shop for "better" gifts for your loved ones.
It's no secret that we've fallen in love with helping drive sustainable growth for mission-driven brands and working with e-commerce brands to scale their positive impact has been particularly rewarding.
However, over the last year, we've begun to see a major need for a "better" marketplace where people can go to shop in a way that aligns with their values.
So we decided it was time to put our marketing skills to work beyond just helping other brands scale by becoming an online retailer with a focus on curating mission-driven brands.
Why gifting?
There are a handful of things driving this decision:
After extensive market research, this is where the largest market opportunity appears to exist.
A focus on gifting presents a unique opportunity to talk about driving social impact with our buying decisions in a delightful, engaging way.
Gifting will give us an opportunity to collaborate with brands we love, which is super exciting.

For example – I have loved Greyston bakery's mission to unlock the power of human potential through inclusive employment, one person at a time, for nearly 10 years. better made easy is going to give us the opportunity to share their story with more people. (Plus, their brownies are DELICIOUS!!!)
The most sustainable thing to do is not buy new things… but let's be real, we're going to buy gifts for the people we love. So gifting as a category still feels aligned with our commitment to sustainability.
We think gifting is going to be a great way to build a community of people committed to making "better" purchasing decisions overall — from how they send love to the people they care about to how they approach treating themselves. Our hope is that we can become people's "gifting bestie" and a vehicle to be able to easily learn about the latest "better" products.
As we tell our clients over and over again: get as focused as possible anytime you develop a go-to-market strategy.
So for our launch of better made easy, the problem we're focused on solving is this:
Life is hard, but giving thoughtful gifts that are good for you, your loved ones, and the planet shouldn't be.
On better made easy, you will be able to shop carefully curated gifts with sustainable, impactful products categorized based on impact that your friends and family will love.
We plan to launch better made easy by curating two gift boxes: one featuring products from Certified B Corps and another featuring a handful of our favorite North Carolina local brands.
Given that a key part of Noel & Co.'s mission is to create great jobs in our local community, we are enlisting the help of Gabi's PALS — an incredible team of 40+ people with special abilities — for our packing and shipping services.
Get excited… we're planning to
launch our limited presale by mid-October! ⏱️
What can you do next?
Two things:
1. Sign up for the better beta – If you're passionate about giving gifts (or overwhelmed because you don't have time to give thoughtful gifts) we would LOVE for you to join the beta group for better made easy. ???? All you need to do is click here to sign up for our "better" gifting-focused emails.
2. We would love your help curating the perfect gifts for you. ???? Please follow us here on the 'gram and answer the polls in our stories.
Through email and IG, you'll be able to stay up to date on chances for your feedback to directly impact our future gift boxes!
You tell us what you want, and we'll deliver. ✌️❤️ ????
We want to build better together, with you.
Cheers to doing better!